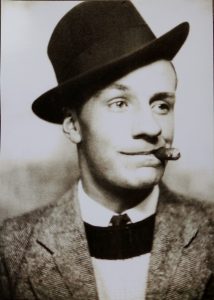 We would like to introduce you to our Pioneer Pump Puller, a 3rd generation pump puller, offering a similar design as patented by our grandfather, Eldon Funk. He was the pioneer of portable pulling devices in the 1970s and his puller design was the first of its kind.
Today, we stand together as brothers (Eric & Brian), co-owners and partners of Funk Brothers Manufacturing introducing our Pioneer Pump Puller. During the last 35 years, we have personally used this puller design, and have made enhancements and upgrades to ensure its leading performance in the market place.
Please contact us to discuss the Pioneer's many options and accessories. See for yourself, why we believe the Pioneer is the best puller in the industry!