Welcome to Funk Brothers Manufacturing
Proudly Presents
 Pump Pullers are available at  
Call us for your custom color today!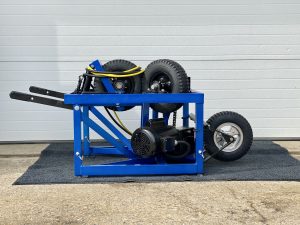 Model 40 HD with Super High Leg Kit 
Model 40 AL with Adjustable Legs 
We are proud to present the new Pioneer Pump Puller, a 3rd generation pump puller, offering a similar design patented by our grandfather, Eldon Funk.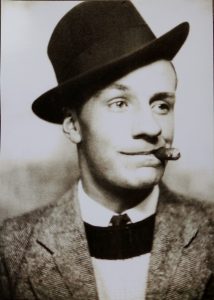 He was the pioneer of portable pulling devices in the 1970's and his puller design was the first of it's kind. 
We are carrying on our grandfather's legacy by offering you the best pump puller in the industry, coupled with nearly a century of combined hands-on experience and technical support.
35+ Years Water Industry Experience & Looking to the Future!
We have personally used this puller design in the field, and have made enhancements and upgrades to ensure its leading performance in the market place.
Funk Brothers Manufacturing will provide efficient, courteous and honest service for all your pump puller needs.
You can count on us, because we know what you need.